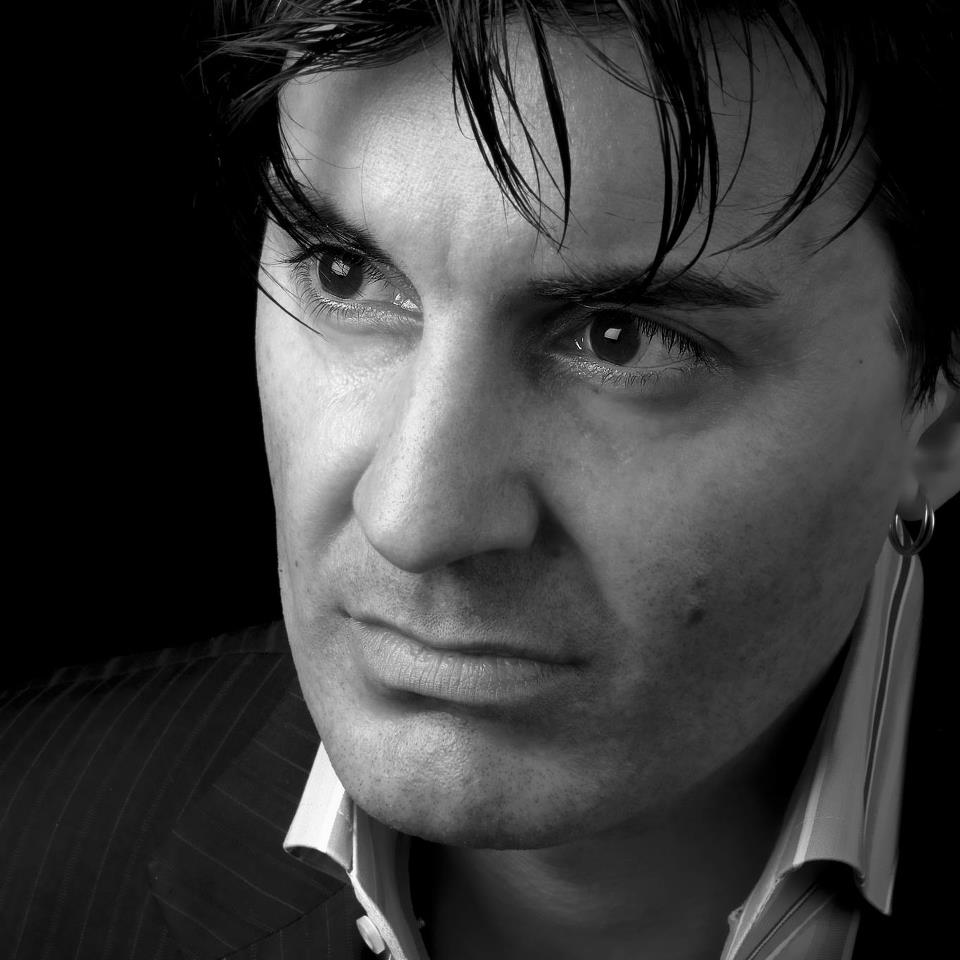 Italian-Australian pianist Angelo Villani started his career as a child prodigy in Melbourne, Australia, where the outstanding teenager had great success performing Romantic works including the Rachmaninov 2nd and Tchaikovsky 1st concerti. His teacher's included Alexander Semetsky, Stephen McIntyre and June Ralfe (the latter having studied with Ignaz Friedman and had a pivotal influence on Villani's romantic style).

Villani entered the 1990 Moscow International Tchaikovsky Competition, however a trapped nerve-like symptoms suddenly impinging his right hand prevented his participation in the competition, and consequently kept Villani away from the public stage for two decades. Villani moved to London in 1991 in search of treatment whilst earning a living teaching piano and working in the Classical department of Tower Records.

During this period Villani performed sporadically, and as improvements to his hand slowly emerged, Villani began to perform short selections of works in private gatherings, including the Liszt Society's annual meeting with Leslie Howard and Kenneth Hamilton, where his mesmerizing performances received enthusiastic responses from his audiences. Villani gained notoriety among critics, piano enthusiasts and professional musicians, and in 2012 he made a much anticipated comeback recital at St. James's in
Piccadilly, London, where his beautiful and dramatic accounts of core Romantic repertoire astonished t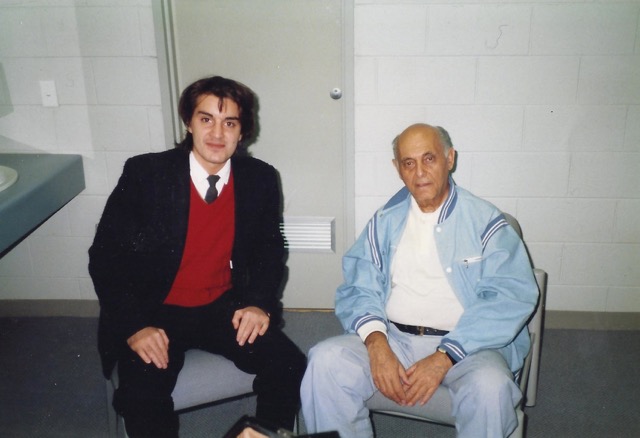 he audience.
Villani's uniquely emotive piano performance style has gained huge acclaim
from eminent figures in the world of Classical music.
Legendary pianist Nikolai Demidenko regarded him as "an artist with original, creative and compelling vision". Leading British pianist Benjamin Grosvenor, added "Angelo plays with stunning conviction and intensity".


Dr. Kevin Bazzana, highly esteemed biographer of Glenn Gould and Ervin Nyiregyházi, and winner of the Nicolas Slonimsky Award, describes Villani as "a Rarity: a true Romantic" and "fearless about exploring the limits of expression, tone, and virtuosity".

Since returning from his long sabbatical, Villani has also been covered by major media, and his BBC interviews and performances in 2012/13 were broadcast live to millions across the UK and the rest of the world.



Villani's debut album

Angelo Villani plays Dante's Inferno

was released from Sonetto Classics in 2015.
---
Back to
Angelo Villani Top
Back to
fugue.us
---